Red Apple Online Services's Mobile Recharge Software gives you a 360-degree perspective of your entire Accounting cycle and Recharge Services. Identify Sale, spot opportunities, increase profit and reduce administration cost with the right answers, right now.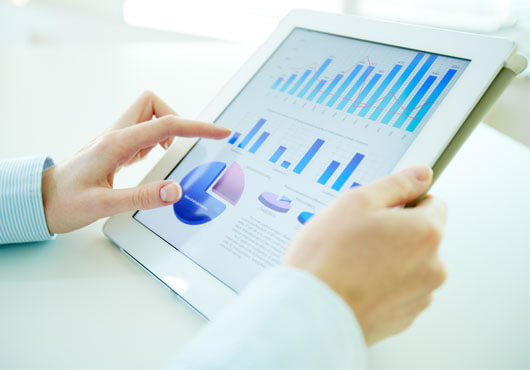 We offer a complete mobile recharge software starting from Just Rs. 25000/-. The Software is fully compatible with all latest need of the business like: It is supports Utility Bills Payments, Multi API Integrations, Domestic Money Transfer etc.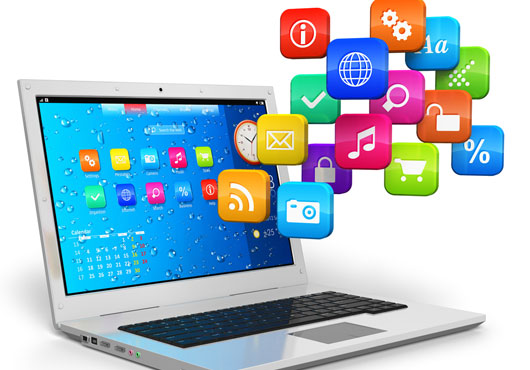 Start from unlimited user type to unlimited joining options configuration in software. Now we offer personalized margin and branding configuration on each user rank. This personalized configuration provides you more control on your business flow on a single click.