eTop Software gives you a 360-degree view of your complete Accouting cycle and Recharge Services. Identify Sale, spot opportunities, increase profit and reduce administration cost with the right answers, right now.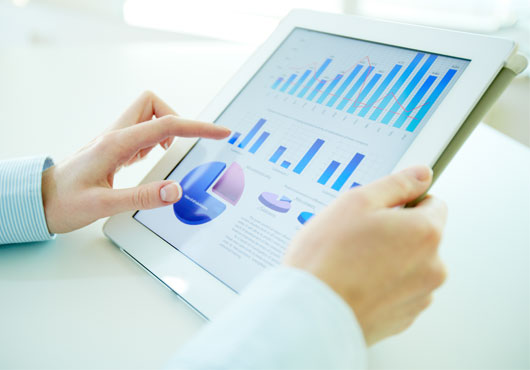 Now forget the restrictions and create unlimited retailers and distributors with your own brading and support. We offer a complete mobile recharge software starting from Just Rs. 75000/- which jump up to large enterprise management application for recharge/eTop Software Up business.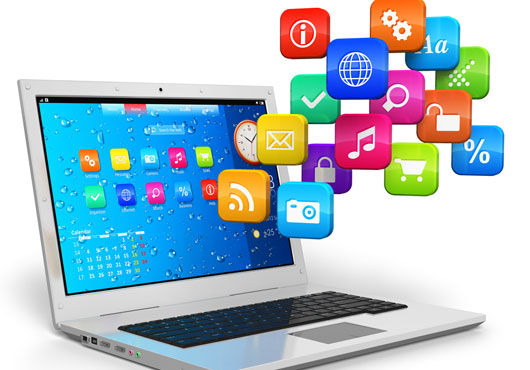 Start from unlimited user type to unlimited joining options configuration in software. Now we offer personalized margin and sucharge configuration on each user rank. This personalized configuration provides you more control on your business flow on a single click.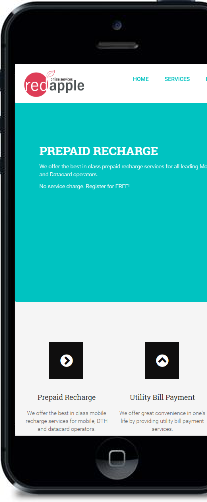 Red Apple Online Services Understands your business
eTop Software is one of it's kind powerful recharge software to provide single sim multi recharge business platform for everyone.
Supports various devices:
SMS Based Recharge
Online Recharge
Android Tablets
WAP Interface
API Services
What People Say...
I was very impressed with results of my website audit! I received several recommendations which I'm excited to implement and am sure will produce great results. I will be working with Red Apple Online Services again and would recommend them.
-- S.N. Rai --
"Your company is outstanding for prompt, courteous and outstanding customer service. I never hesitate doing business with you! ""Thank you very much for your wonderful support, it's incredible. ".
-- Gaurav Sahay --
Your customer service and dedication to your customers is superb!!! So many companies now have poor customer service, it is great to find a company that cares and does the right thing.
-- Afzal Imam --
We are available for 24x7 for 365 Days to support your vision to start own mobile recharge business.
+91-522-4003442