We accommodate All in One Mobile Recharge Software to which is sufficiently capable in decreasing your working expense and evacuates the issues of purchasing and keeping up different mobile telephones and furthermore keeping up adjust from many sorts Telecom administrators. Best of all, we give an energizing office in Respect of all the specialist co-op. Red Apple Online Services offers a solid base for every one of the individuals who need to build up or become their online recharge business.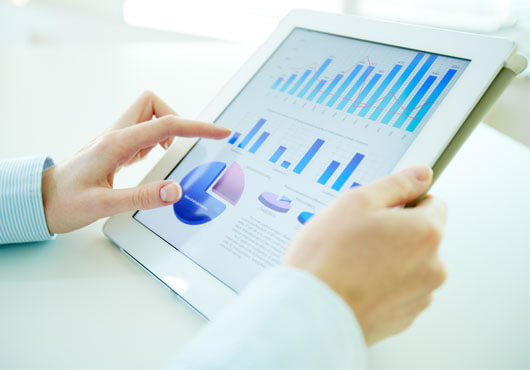 We offer a complete mobile recharge software starting from Just Rs. 25000/-. The Software is fully compatible with all latest need of the business like: It is supports Utility Bills Payments, Multi API Integrations, Domestic Money Transfer etc.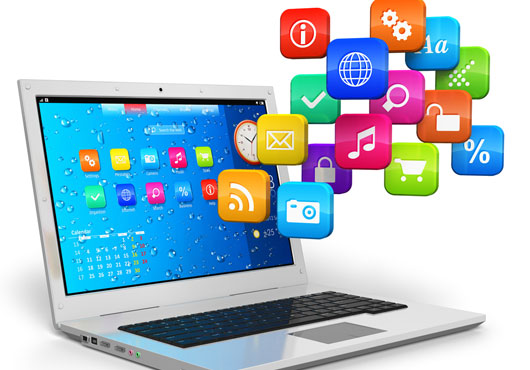 Start from unlimited user type to unlimited joining options configuration in software. Now we offer personalized margin and branding configuration on each user rank. This personalized configuration provides you more control on your business flow on a single click.